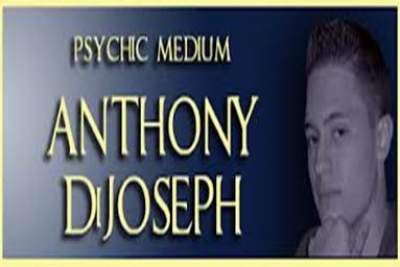 Psychic Medium Anthony DiJoseph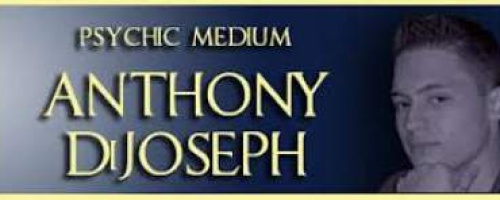 PR Goals
Twenty-year old Psychic Medium, Anthony DiJoseph, retained publicist Allison Kugel for the purpose of gaining national television exposure for his proven abilities as a medium. DiJoseph had a goal of obtaining television appearances, and ultimately gaining interest among non-scripted television producers and television networks (cable or network).
Strategies
Allison Kugel consulted with Anthony DiJoseph to gather information about DiJoseph's abilities as a Psychic Medium, DiJoseph's personal background, family back story, and professional credentials.
A strong, specifically angled pitch was developed by Kugel that would capture Anthony DiJoseph's life and work as a young Psychic Medium, from the perspective of DiJoseph's family and friends.
Raising a child and adolescent who can communicate with the spirit world
DiJoseph's friends' experiences in having a medium as a buddy
Dijoseph's twin sister's experience in having a medium for a brother, etc.
The pitched was fleshed out and presented to executives at NBC Universal owned television production company, Peacock Productions. The initial pitch resulted in a meeting with Peacock Productions at NBC. A first pitch meeting and private reading for a television development executive led to a conference call, followed by another in-depth meeting with Peacock Production's full team of development executives. Additional readings were performed for a second and third colleague at the NBC building in New York.
Results
Psychic Medium Anthony DiJoseph was presented with a six month Hold Agreement by Peacock Productions which is owned by NBC Universal, Inc. The six month agreement allows Peacock Productions to develop, shoot and present a sizzle reel presentation to market with the goal of selling the show to a cable television network.
A sizzle reel/presentation was filmed by Peacock Productions, with the working title, My Son Is A Medium. The presentation sizzle reel was shot in New York with video contents now in Los Angeles. Network deal pending upon the sale of the project.