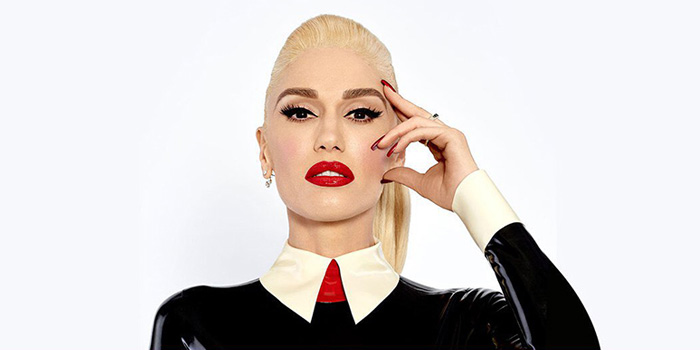 Gwen Stefani PR Case Study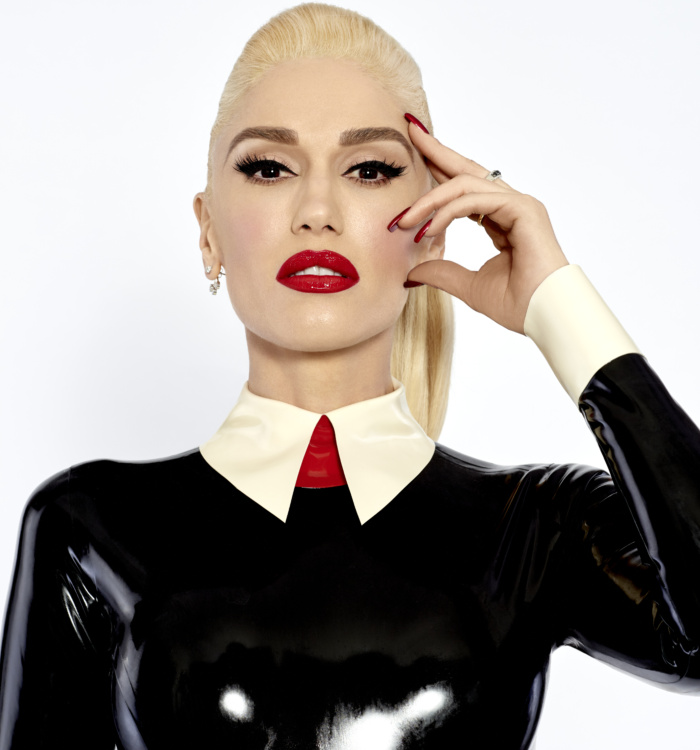 PR Goals
Work alongside global music and style icon, Gwen Stefani, and Planet Hollywood Resort and Casino to create a compelling and sharable news story to promote Gwen Stefani: Just A Girl - Stefani's Las Vegas Residency.
Unique Challenges
Positioning Full Scale Media as the communications firm, and positioning owner Allison Kugel, as the content creator, writer, and media expert to work with Stefani to create a stellar interview feature promoting her music career, brand and Las Vegas residency to pitch and syndicate to media outlets, globally.
Assisting in re-positioning Gwen Stefani as a legacy act, to attract worldwide ticket sales (tourism/destination tickets sales) for her Las Vegas residency at Zappos Theatre at Planet Hollywood Resort and Casino.
Strategies
FSM's owner and Creative Director, Allison Kugel, communicated with Planet Hollywood's PR Team to discuss the purview, media strategy and story angle for a planned feature-length interview profile feature with Stefani, titled, Gwen Stefani: Just a Girl About to Take Over Las Vegas – a nod to her breakout 1996 hit single, Just a Girl, with messaging to build excitement for her debut Las Vegas residency.
Full Scale Media's research team then went to work to craft a series of interview questions to create a well-rounded, entertaining, insightful and sharable interview feature with Stefani.
Allison Kugel conducted an in-depth interview with Stefani about her early life, career arc, family, relationships, reflections on her career and her motivation for doing her Las Vegas residency. We also delved into the fine details of Stefani's vision for her show, and all of the care and work that went into producing it.
Once this longform interview profile was completed, our team packaged the story with studio images of Stefani and images of her celebratory arrival at Planet Hollywood Resort and Casino, as well as with select audio clips and stand-out quotes.
FSM's team then pitched the Gwen Stefani: Just a Girl About to Take Over Las Vegas media package to entertainment news media outlets around the globe.
Results
The Gwen Stefani: Just a Girl About to Take Over Las Vegas feature was picked up by seventy entertainment news media outlets worldwide, and excerpted and quoted by more than one hundred outlets around the world. The story ran across USA TODAY, Entertainment Tonight, People, Life & Style Weekly, Music-News.com, WENN (World Entertainment News Network), Miami Living Magazine, Las Vegas Magazine, Deluxe Version Magazine (Las Vegas), Beverly Hills Magazine, Tribute.ca, Showtimes.com, Hollywood.com, TheSpectrum/St. George Daily Spectrum (Utah), The Oklahoman/NewsOK.com, San Diego Entertainer Magazine, Daily Mail, Yahoo, AceShowbiz, Hollywood Weekly Magazine, social Lifestyle Magazine and many other outlets.
This project set a strong precedent for the new dynamic of marrying public relations with journalism/original content creation, that is becoming more and more prevalent within the public relations industry for the success of PR campaigns going into the future of the industry's landscape.