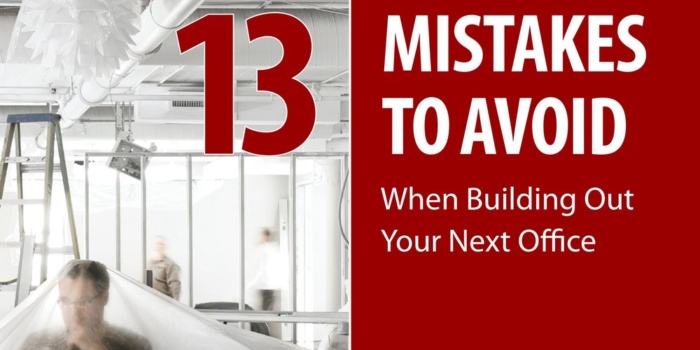 PR Goals
officemorph is a leading San Francisco-based commercial project management firm, specializing in office build outs and redesigns.
With clients including Bank of America, Dartmouth College, Brickman, easterseals, Social Security Administration and many others;their goal was to make more noise within their industry, publicize their white paper (13 Mistakes to Avoid When Building Out Your Next Office), and establish a network of referrals within the commercial real estate industry and among Bay Area businesses.
Officemorph Principal, Adam Felson, also wanted to create a media portfolio that would allow him to put together an electronic press kit presentation to begin securing speaking engagements around the Bay Area as a method of attracting more clients.
Challenges
As a regional boutique startup, officemorph was finding it challenging to generate news about its business and accomplishments and to gain publicity. They came to us for assistance in building that bridge to media coverage for both their unique business niche and their accomplishments within their industry.
PR Strategies
We began by analyzing officemorph's comprehensive white paper/industry guide and extracting what we thought were the most noteworthy and valuable pieces of advice and isolated excerpts that we thought would make for engaging and sharable industry thought pieces.
We then crafted multiple articles extracted from officemorph's industry guide/white paper, along with officemorph's principal, Adam Felson, and pitched the articles as contributing pieces to top tier media outlets and high authority websites that cover business. We pitched everything from opinion pieces to listicles with great success.
In addition, we queried commercial real estate, contruction, business and small business media outlets and journalists about publishing officemorph's full 26-page white paper, which resulted in several publications publishing either the white paper in its entirety or an abridged version. Some outlets declined to publish the white paper, but requested interviews with principal, Adam Felson.
Lastly, we tracked San Francisco and Silicon Valley commercial real estate news, commercial construction news and business news that focused on office build outs. We piggybacked off of these news trends and local headlines, proposing Adam Felson as an expert source who could comment on the above news.
PR Results for officemorph
Within the span of a four-month PR campaign…
We successfully secured contributor articles for Adam Felson and officemorph with Entrepreneur, The Detroit Free-Press and San Francisco Chronicle.
We secured both complete and/or abridged publication of 13 Mistakes to Avoid When Building Out Your Next office with Realtor Magazine, GlobeSt.com, MANN Report, RealTrends, Commercial Property Executive Magazine, Office Properties Quarterly, Site Selection Magazine, Northern Illinois Real Estate Magazine, Fort Worth inc. Magazine, In Business Magazine, AZBigMedia and several independent business blogs.
We are now moving into our Phase II – leveraging our earned press coverage to put together an electronic press kit presentation for Adam Felson and officemorph.