Full 1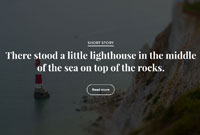 Full 2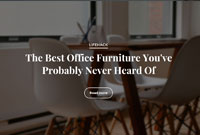 Full 3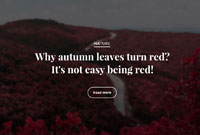 Public Relations
Our creative PR team develops your brand's news story and presents it to the media with a compelling presentation, garnering the kind of influence and press coverage you desire. We build media careers for some of today's top brands, experts and personalities.
Social Media Management
Our social media department is adept at generating content that moves and compels users to engage in a way that has exponentially grown the social media following, influence and bottom line revenue for our clients.  Our social media team offers a third party perspective and expertise in the most effective ways to grow and engage a brand's social media audience.
Online Reputation Management
We enhance and manage your brand's online narrative and reputation, while pushing down negative or unflattering content in Google. FSM's reputation management techniques ensure that your brand's online presence stays on message and reflects the reputation you've worked hard to build.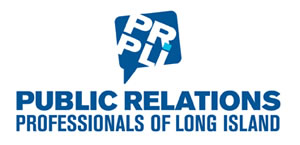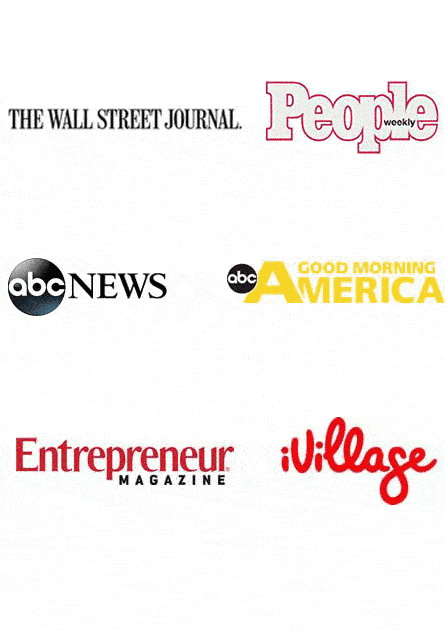 What Sets Full Scale Media Apart From Other PR Firms?
We're more than public relations, we're Full Scale Media. We blend today's multi-media platforms brilliantly, and that's why our clients thrive.
With more than a decade of experience and cultivating our expertise in public relations, media planning strategies and successful publicity campaign execution, we've mastered a model of fully integrated multi-media outreach campaigns.
Nobody seamlessly integrates the principles of public relations, community relations, corporate responsibility strategies, digital media, social media, television integration, branding, celebrity and tastemaker alliances, and traditional media placements like we do.
What We Do
Public Relations and Social Media Optimization Experts
Media Placement & Press Coverage
Get your story or product placed in popular local or national media outlets with the help of our expert pitching and media contacts.
Press Releases
As an official partner of PRNewswire we can broadcast your news and announcements to the masses with well written and interesting unique press releases.
Online Reputation
Dominate the Google rankings and overshadow any negative attention with our expert understanding of Google's ranking system and keywords.

Social Media Management
Increase your following and Likes organically, engage with your fan base, and have comments and messages filtered through with our expert social media management.
Social Media Analytics
Know what content is working, what is not working, and how it can be fixed with our in depth expert analysis of social media stats, figures, and analytics.
Content Writing
Have your brand studied and goals mapped out in order to create a unique and captivating content flow and voice for your brand.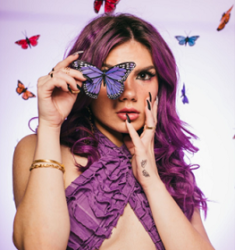 Case Studies
PR Goals Nineteen-year-old Bailey Spinnenweber, better known by her social media moniker, "Bailey Spinn,"…