Public Relations is a crowded space and getting more crowded by the day. So what makes us different, you ask?
We don't air kiss and we're not full of pretentious promulgation. We're a small, tightknit group of hardworking, uber-creative, down-to-earth publicists who know how to present your story to the media and get you press!
We love to under-promise and over-deliver, we hold our clients' hands and educate them about the public relations industry (how it works and how to create newsworthy angles that attract and excite journalists) and we communicate with our clients daily. You are our partner in crafting and growing your brand's media presence. We love to collaborate, and thinking outside-the-box is our rule, rather than our exception.
Our triumphs have been significant across all media platforms. Our portfolio of achieved press for clients, and our numerous case studies, are a testament to the above.
With a combined two decades of experience and success, FSM clients benefit from our PR, writing, pitching and journalism backgrounds, and our ability to open doors for them that they thought impossible before working with our team.
We pursue relationships based on transparency, persistence, mutual trust, and integrity with our employees, clients and business partners.
Meet Owner & Publicist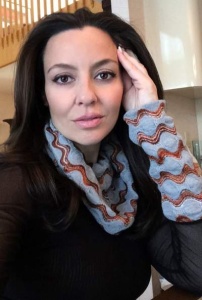 Publicist and writer, Allison Kugel, founded her company, Allison Dawn PR, back in 2003 after great success as a media savvy entrepreneur. Allison Kugel's decade-established company, Allison Dawn PR, has now joined forces with business development and social media executive Jared Kugel, to form Full Scale Media.
As an entrepreneur, Allison launched two Internet-based companies in the early 2000s, developing and trademarking innovative brand packaging and creating distribution networks that put her products onto major retail shelves across the United States, Canada, Europe, South America and Asia.
Known for impeccable writing and verbal communications skills, Allison's creative media pitches have a tremendous impact on television and radio producers, bloggers, newspaper reporters, magazine editors, and the celebrity community, and have garnered countless press bookings in all forms and combinations of media.
As a writer, Allison has published articles on women's interests and business that have appeared in various international publications and in University newsletters. Allison has also conducted, published and syndicated in-depth interviews with newsmakers from: film, television, recording, politics, publishing, health and international affairs. Her articles, essays and excerpts from her many interviews have been re-published by: Yahoo omg!, MSN Wonderwall, San Francisco Chronicle, LA Times Blog, HollywoodReporter.com, DrudgeReport.com, Toronto Sun, W.E.N.N., Seattle Post-Intelligencer, UCLA FEM Magazine, Jewish Living Magazine, Social Life Magazine.
Allison has written feature stories on and promotional pieces for Ron Paul, Ralph Nader, Obama advisor David Plouffe, Oscar winning actress Mo'Nique, rock legends Gene Simmons and Bret Michaels, model turned-author Jenny McCarthy, spiritual guru Deepak Chopra and renowned Harvard Professor and bestselling author, Dr. Andrew Weil to name just a few.
She has been quoted in The New York Daily News and notable personalities like Giuliana Rancic, Kristin Chenoweth, Busy Philipps and Kourtney Kardashian have all tweeted and blogged about Allison's written work as a journalist. Political figures like Ron Paul and Ralph Nader have re-published their interviews with Allison on their official websites.
Allison's prolific public relations career has included client bookings and media placements in/on: Good Morning America, Nickelodeon News, The Wall Street Journal, People Magazine, US Weekly, The New York Post, The Tyra Banks Show, Redbook Magazine, Entrepreneur Magazine, Mashable, Fox Business News, MSNBC, and many more (please reference Portfolio).
Allison currently teaches a Public Relations 101 workshop at General Assembly's New York City location, and she is a regular contributor to The Huffington Post.
Visit Allison Kugel's personal website to learn more about her journalism work – AllisonKugel.com.
Allison is a devoted mom to her son, a published author, public speaker and animal advocate. Meet beautiful Arabian horse Lucky, and canine companions Bandit, Frankie and Boris below.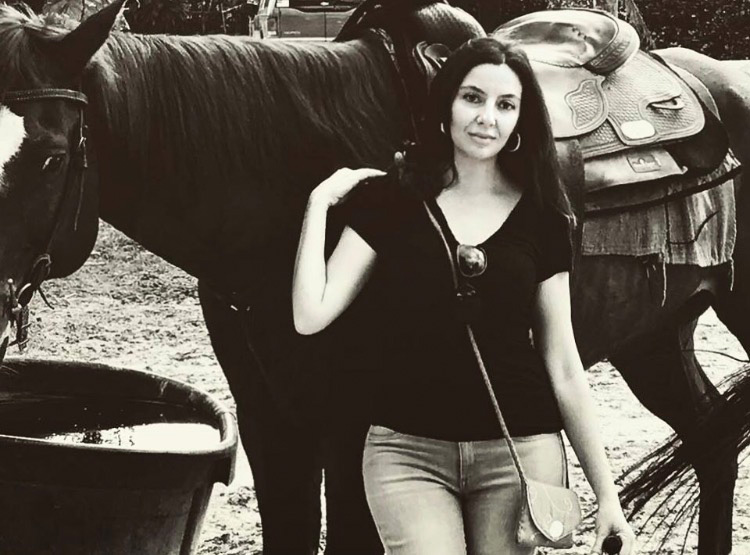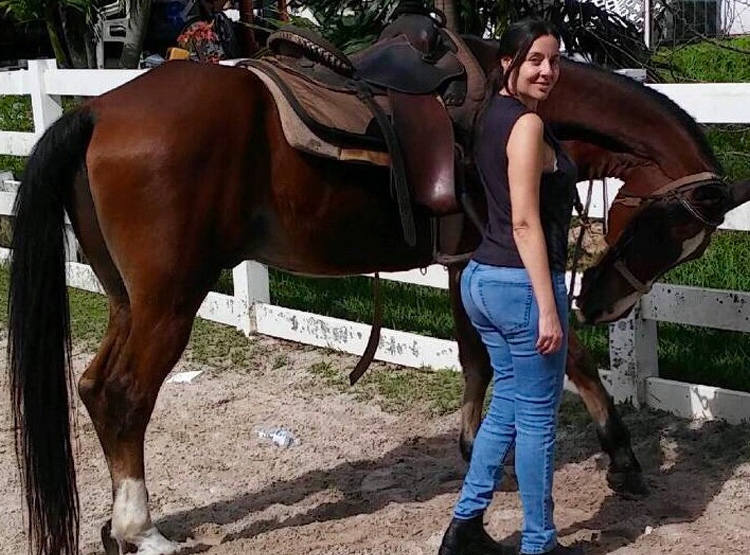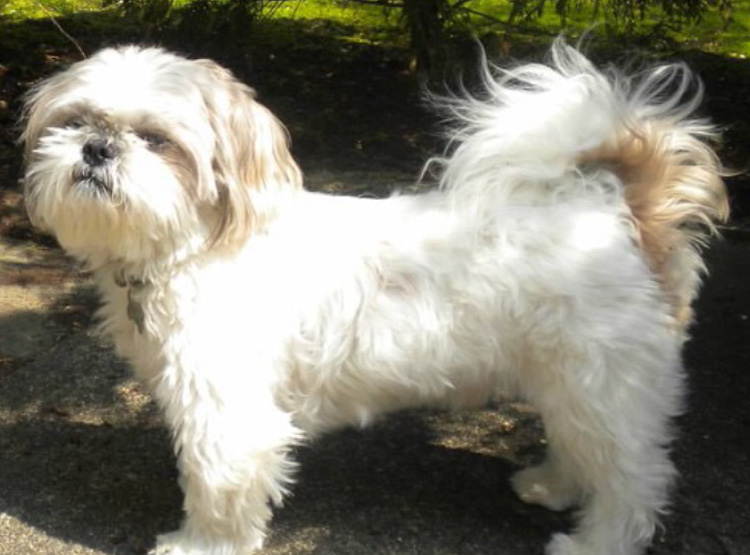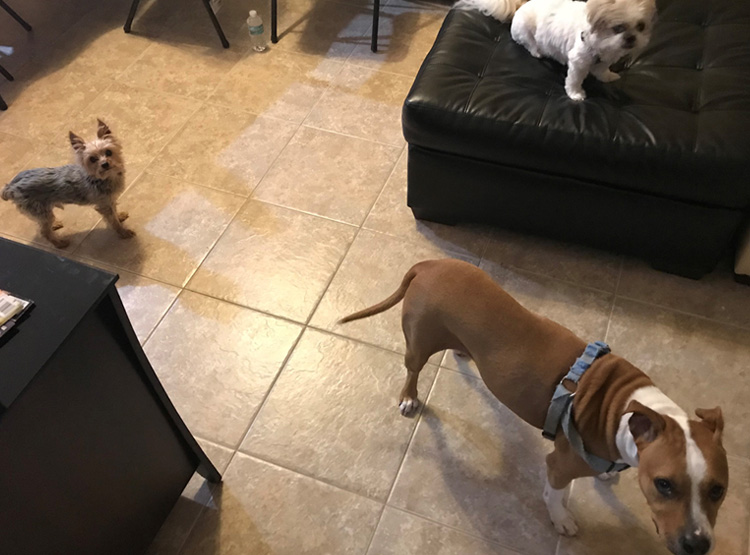 Sheldon Wright, New Business Development and Client Campaign Management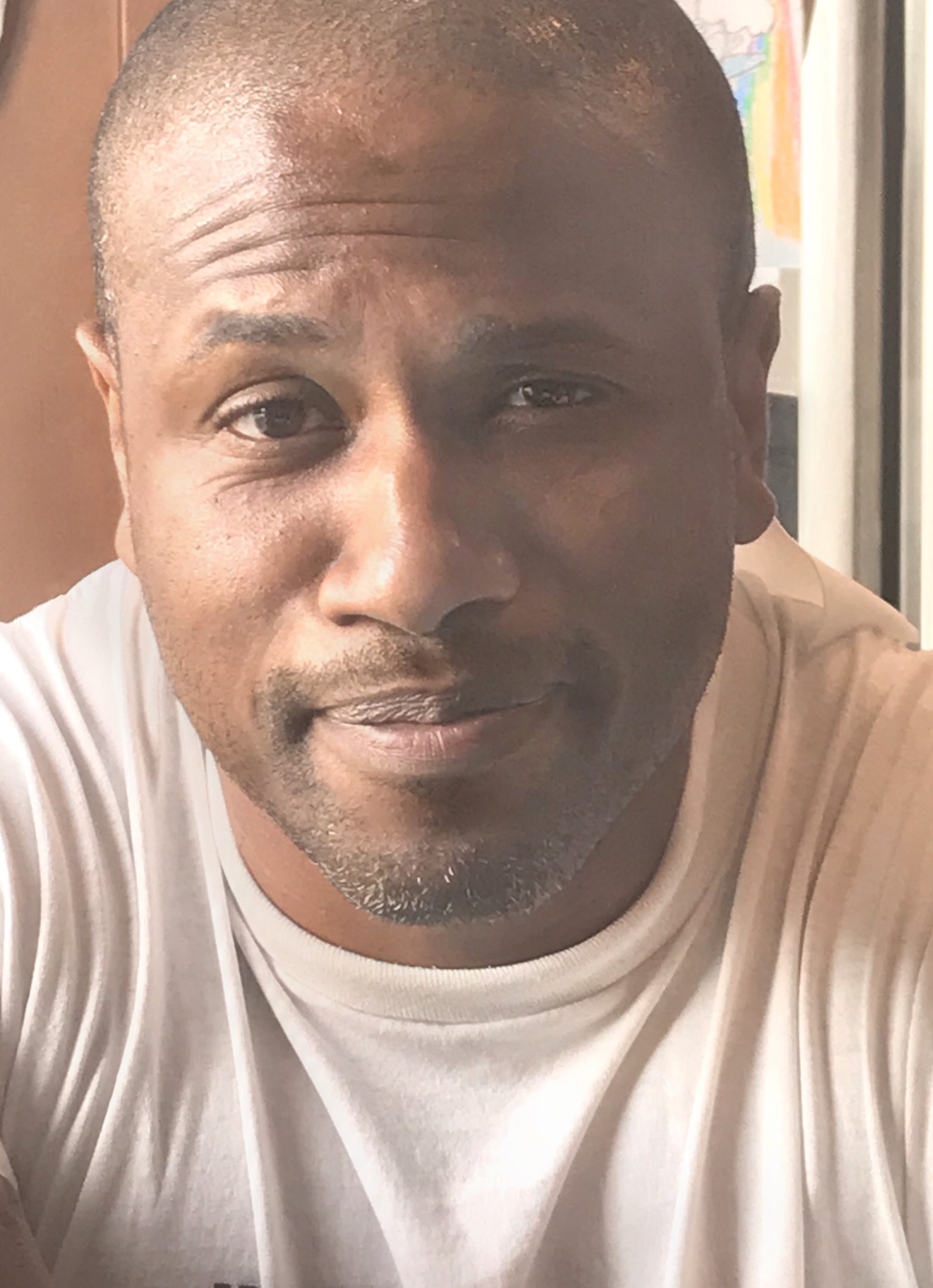 Sheldon Wright earned his Bachelor's in Project Management at the University Florida. He went on to oversee business development and project management for numerous tech startups and established brands including Berkshire Hathaway, Fontaine Trailer and Walmart. He has overseen the development, maintenance and implementation of major consumer mobile apps, custom built shopping carts and high volume custom websites.
Sheldon has also successfully overseen the PR campaigns of several e-commerce companies, expanding their consumer reach, strengthening brand message and increasing sales volume. He is a one-man think tank for our clients.
O U R V I S I O N
The most respected PR and social media firm that change the way businesses are perceived, speak, and listen.
Passionate About Our Clients
Our digital marketing work speaks for itself. We deliver a personal, passionate & tailored service to each and every one of our clients, big or small.