Public Relations is a crowded space and getting more crowded by the day. So what makes us different, you ask?
We don't air kiss and we're not full of pretentious promulgation. We're a small, tightknit group of hardworking, uber-creative, down-to-earth publicists who know how to present your story to the media and get you press!
We love to under-promise and over-deliver, we hold our clients' hands and educate them about the public relations industry (how it works and how to create newsworthy angles that attract and excite journalists) and we communicate with our clients daily. You are our partner in crafting and growing your brand's media presence. We love to collaborate, and thinking outside-the-box is our rule, rather than our exception.
Our triumphs have been significant across all media platforms. Our portfolio of achieved press for clients, and our numerous case studies, are a testament to the above.
With a combined two decades of experience and success, FSM clients benefit from our PR, writing, pitching and journalism backgrounds, and our ability to open doors for them that they thought impossible before working with our team.
We pursue relationships based on transparency, persistence, mutual trust, and integrity with our employees, clients and business partners.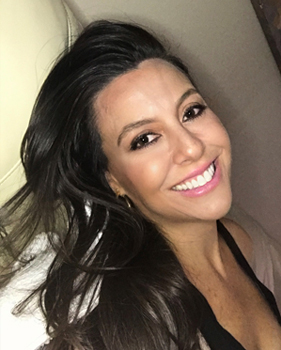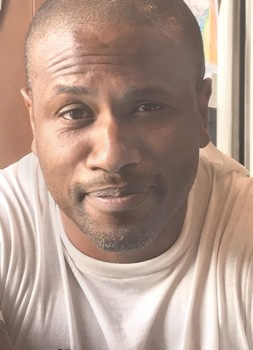 New Business Development and Client Campaign Management
O U R V I S I O N
The most respected PR and social media firm that change the way businesses are perceived, speak, and listen.
Passionate About Our Clients
Our digital marketing work speaks for itself. We deliver a personal, passionate & tailored service to each and every one of our clients, big or small.